D

Dharma Talks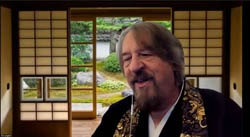 Affiliates
Still Center is an affiliate of these Sōtō Zen Orders: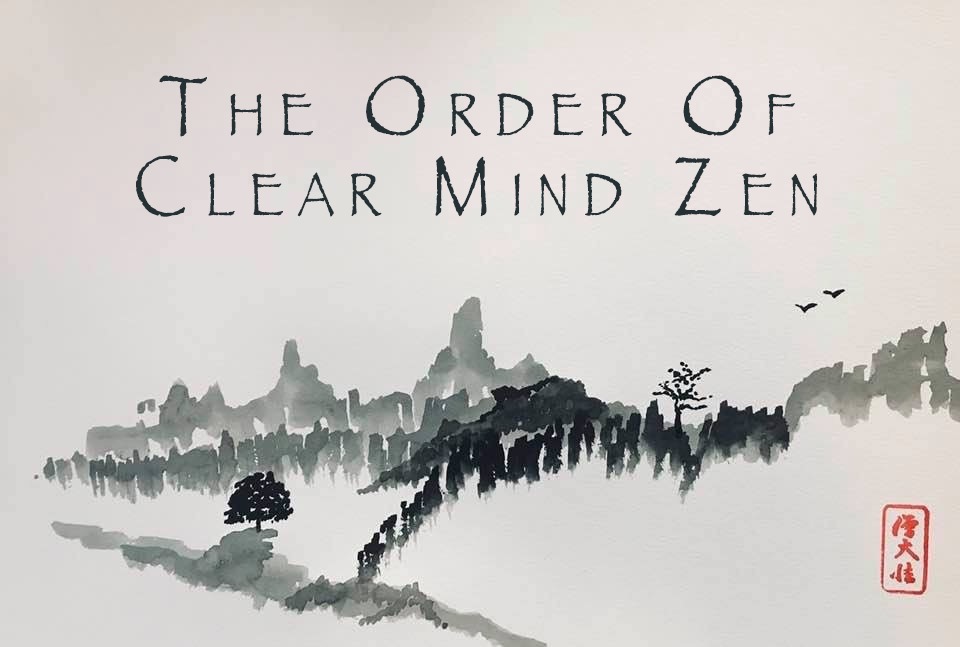 (Matsuoka's lineage)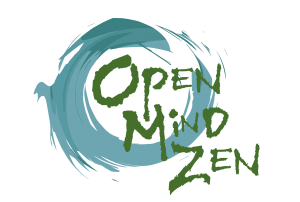 Open Mind Zen Order
(Maezumi's lineage/White Plum)

And these Korean & Vietnamese Buddhist Orders:




(Seung Sahn's lineage)
Welcome
StillCenter is a Zen center without walls, open to all members worldwide. We practice a blend of traditional Zen meditation (Zazen) and have breakout room sessions to meet with Zen teachers. There are also regular Zen talks and discusion sessions. All are welcome: whether you are interested in taking a deeper dive into Zen, taking the precepts and being given a dharma name, or whether you are just interesed in sitting in and getting to know more about Zen and the benefits of Zen practice. We particularly welcome new members who share our community-spirit of blending helping ourselves with helping others.

All welcome regardless of experience
All are welcome, beginners through to seasoned Zen practitioners. We're in the Soto Zen tradition (the Soto lineage of the White Plum Asanga, Maezumi Roshi) but we integrate teaching methods from both the Korean (Zen Master Seung Sahn) and Vietnamese (Zen Mater Thich Thien-An) traditions. Zazen is silent meditation (rather than spoken word guided ones), and will have some instruction and guidance at the start of each session for those who are new to meditating.

Zoom link: https://us02web.zoom.us/j/516177070
(NOTE: there is no password for our Zoom sessions, but you will need to email us at stillcenterzen@gmail.com first, and clearly indicate what screen name you will be using. If your name in the waiting room does not match what you emailed to us you will not be permitted to join the session. Attendance is limited to the first 100 people who log in).
Dokusan/Mentoring
One on one sessions are also available with Sensei Ryuko and other Zen Teachers, both online in Zoom and in person. These sessions primarily involve koan work for most students, but will also include discussion of each student's particular path. The online dokusan sessions may either happen in a breakout room during our weekly Zazen time together, or at pre-arranged other times throughout the week. We have students from all over the world, and invite interest from potential students wherever you are worldwide.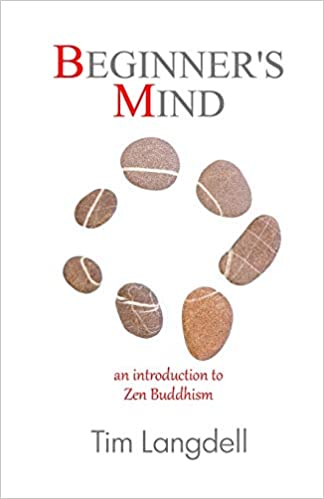 Take a look at Sensei Ryuko's
various books on Zen
and Christian Meditation
on the Teachers page.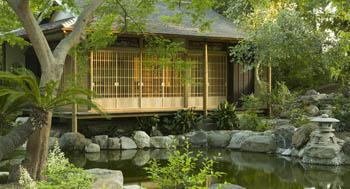 Our zendo, an authentically
recreated teahouse in a private
Japanese garden, that forms
a base of operations for our
global Zen group. .